Limbus
The region where the cornea and the sclera meet.
Related Links
Iris, Limbus and Sclera — Artificial Eye Clinic
Limbus — anatomy — Britannica.com
The anatomy of the limbus — Eye
The anatomy of the limbus. – PubMed – NCBI
Pathology Outlines – Cornea: limbus of cornea – general
Limbus Epithelium – Cellular Development, Function & Anatomy – LifeMap Discovery
Limbus — definition of limbus by Medical dictionary
Causes, complications and treatment of a red eye – BPJ Issue 54
Related Videos
What Is The Limbus Of The Eye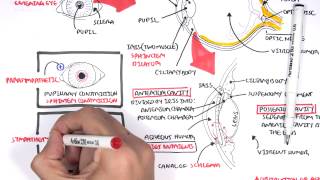 Anatomy - Eye Overview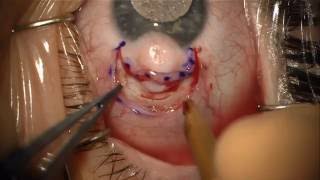 Limbal Dermoid Removal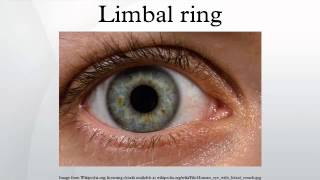 Limbal ring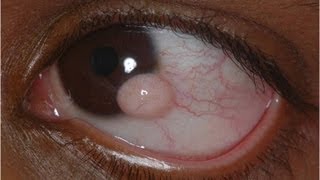 Limbal Dermoid excision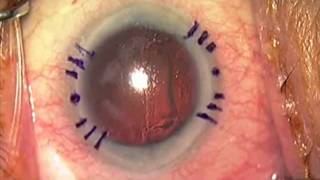 Limbal Relaxing Incisions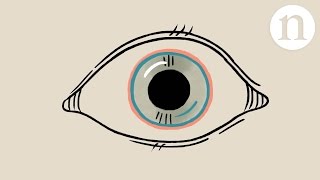 Repairing the cornea: let there be sight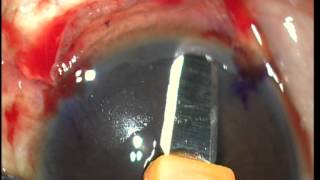 Limbal stem cell autograft Soosan Jacob
Limbal Dermoid Excision Surgery..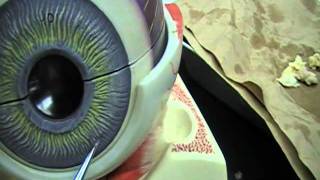 Anatomy and Physiology of the Eye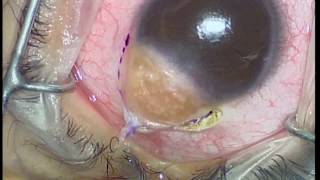 Excision of Limbal Dermoid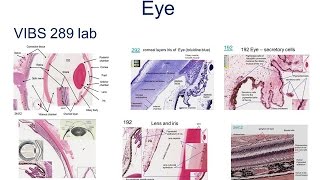 Medical School Histology Basics - Eye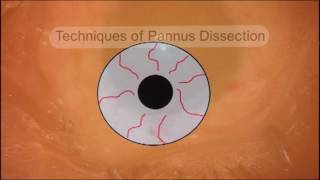 New Simple Limbal Epithelial Transplantation SLET Dr Virender Sangwan
What Is The Limbus Of The Eye

Limbal Relaxing Incisions

Repairing the cornea: let there be sight

Limbal stem cell autograft Soosan Jacob

Limbal Dermoid Excision Surgery..

Anatomy and Physiology of the Eye

Excision of Limbal Dermoid

Medical School Histology Basics - Eye

New Simple Limbal Epithelial Transplantation SLET Dr Virender Sangwan