low vision
Term usually used to indicate vision of less than 20/200. May require additional optical aids, especially for near point tasks.
Related Links
Low Vision and Legal Blindness Terms and Descriptions – VisionAware
Reinecker Vision GmbH — Low Vision
What Is Low Vision? – American Academy of Ophthalmology
Low Vision ? Symptoms and Treatments of Low Vision : Bausch + Lomb
Low Vision — National Eye Institute
Low Vision and Visual Rehabilitation — Kellogg Eye Center — Michigan Medicine
A resource for people with a vision impairment due to macular degeneration, diabetic retinopathy, glaucoma and other eye conditions. – What is Low Vision?
Low Vision – Research to Prevent Blindness
Related Videos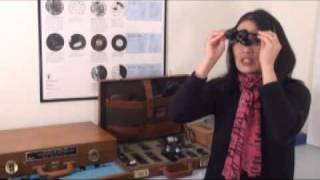 Low Vision and the Low Vision Exam
Low Vision - Part 1 of 4: Overview Basic Anatomy of the Eye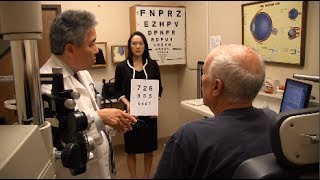 What is Low Vision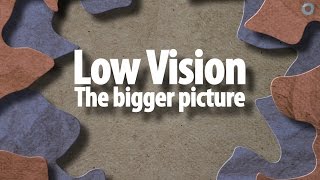 Low vision: the bigger picture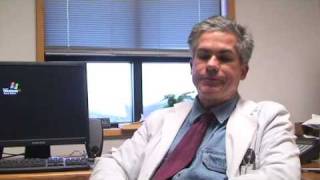 Eye Care Vision Problems : Best Low Vision Reading Aids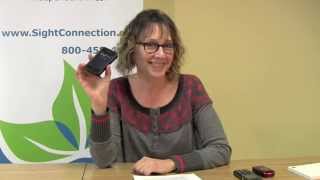 DIY for the Eye: Low Vision Cell Phone Tips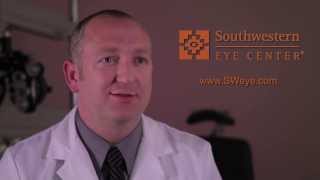 Dealing with Low Vision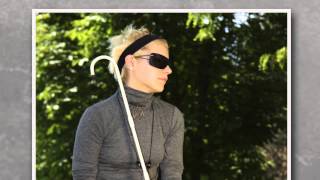 Can I get disability from Social Security if I have low vision but am not totally blind
Low Vision Rehabilitation at Duke Eye Center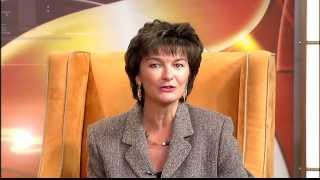 Macular Degeneration: Advanced Low Vision Glasses | Maryland and Virginia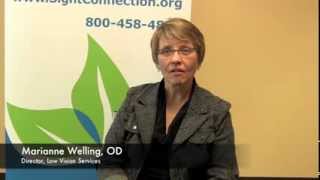 DIY for the Eye: Low Vision Rehabilitation
Bi optics driving with low vision/ Nystagmus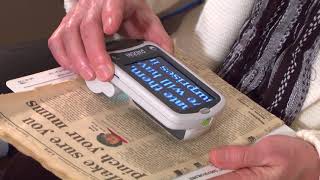 Low Vision Part 1: What Is Low Vision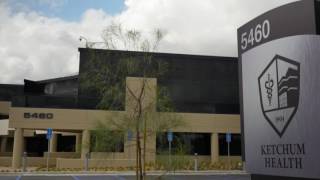 NuEyes Low Vision Smart Glasses Testimonial with Wayne Heidle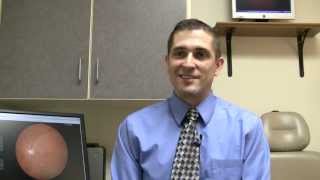 Therapy for Low Vision: The Role of Optometrists
Low Vision and the Low Vision Exam

Low Vision - Part 1 of 4: Overview Basic Anatomy of the Eye

Low vision: the bigger picture

Eye Care Vision Problems : Best Low Vision Reading Aids

DIY for the Eye: Low Vision Cell Phone Tips

Can I get disability from Social Security if I have low vision but am not totally blind

Low Vision Rehabilitation at Duke Eye Center

Macular Degeneration: Advanced Low Vision Glasses | Maryland and Virginia

DIY for the Eye: Low Vision Rehabilitation

Bi optics driving with low vision/ Nystagmus

Low Vision Part 1: What Is Low Vision

NuEyes Low Vision Smart Glasses Testimonial with Wayne Heidle

Therapy for Low Vision: The Role of Optometrists