Intraocular Pressure
Fluid pressure exerted inside the eyeball (ocular globe), which keeps the wall taut.
Related Links
Intraocular pressure – an overview — ScienceDirect Topics
High Eye Pressure and Glaucoma — Glaucoma Research Foundation
Ocular Hypertension: Causes, Symptoms, Tests, and Treatment
What Is Ocular Hypertension? – American Academy of Ophthalmology
Ocular Hypertension Remedies, Causes, Treatment & Symptoms
Related Videos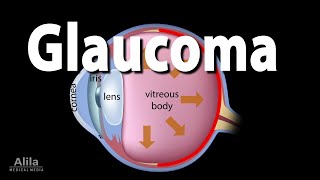 Development of Glaucoma Animation Open Angle vs Angle Closure Glaucoma.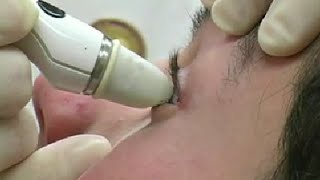 Measurement of Intraocular Pressure - Tono-Pen Technique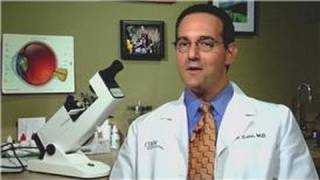 Eye Problems : How to Relieve Eye Pressure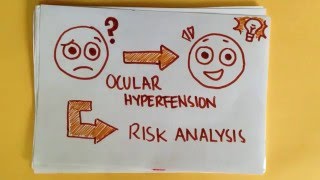 High Intraocular Pressure IOP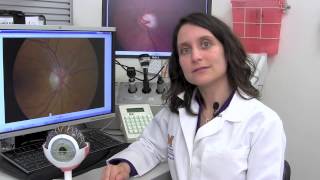 How does eye pressure relate to glaucoma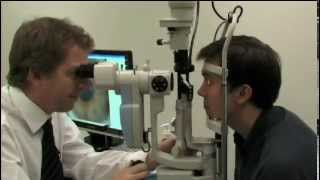 Goldmann Applanation Tonometry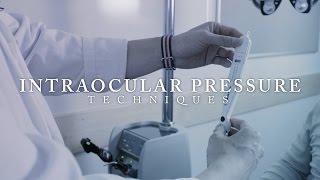 Intra Ocular Pressure (IOP) - OPHTHALMOLOGY - Ep 6
I Hate the Intraocular Pressure Test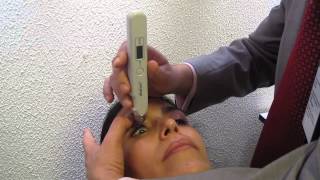 DIATON Tonometer Pen How to Measure Intraocular Eye Pressure IOP Through Eyelid Demo Goldmann Pascal
Development of Glaucoma Animation Open Angle vs Angle Closure Glaucoma.

Measurement of Intraocular Pressure - Tono-Pen Technique

Eye Problems : How to Relieve Eye Pressure

High Intraocular Pressure IOP

How does eye pressure relate to glaucoma

Goldmann Applanation Tonometry

Intra Ocular Pressure (IOP) - OPHTHALMOLOGY - Ep 6

I Hate the Intraocular Pressure Test

DIATON Tonometer Pen How to Measure Intraocular Eye Pressure IOP Through Eyelid Demo Goldmann Pascal