Excimer laser
A type of laser which emits in the ultraviolet range of the spectrum. In ophthalmology, it is used for removing tissue from the cornea, particularly in refractive surgery.
Related Links
Excimer laser refractive surgery.
Excimer laser — laser eye surgery risks — Laser vision
Which LASIK Laser Is Best? – AllAboutVision.com
Brussels Eye Center – Excimer Laser is used in different techniques in refractive surgery
Allegretto Wave™ Eye-Q Excimer Laser System in Bakersfield, California
List of FDA-Approved Lasers for LASIK
Related Videos
Excimer Laser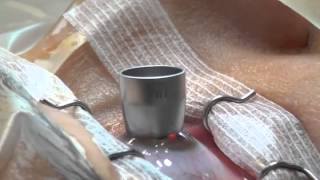 Advanced surface ablation (PRK) with close-up (EX500 excimer laser)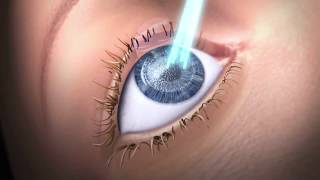 Features of SCHWIND AMARIS Excimer Laser for refractive surgery laser treatments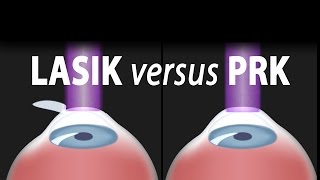 LASIK or PRK Which is right for me Animation.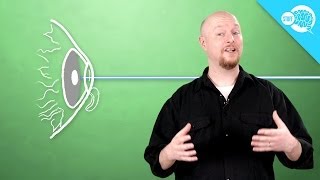 How Does LASIK Work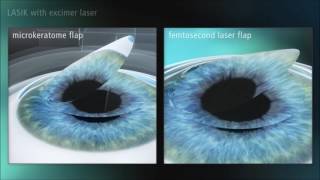 LASIK with Excimer Laser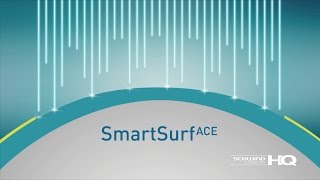 SCHWIND AMARIS Excimer Laser SmartSurf ACE Technology - TransPRK - No touch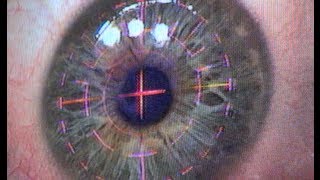 The Operation - Eye Witness Laser Eye Surgery Day 1a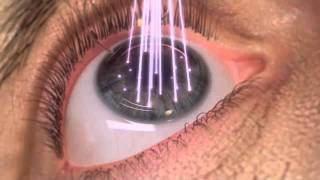 WaveLight EX500 Excimer Laser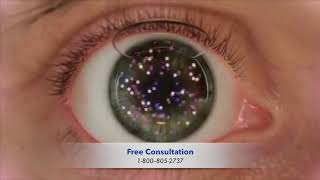 Laser Eye Center on WaveLight EX500 Excimer Laser for LASIK surgery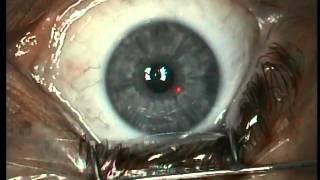 My PRK Laser Eye Surgery
Advanced surface ablation (PRK) with close-up (EX500 excimer laser)

Features of SCHWIND AMARIS Excimer Laser for refractive surgery laser treatments

LASIK or PRK Which is right for me Animation.

SCHWIND AMARIS Excimer Laser SmartSurf ACE Technology - TransPRK - No touch

The Operation - Eye Witness Laser Eye Surgery Day 1a

WaveLight EX500 Excimer Laser

Laser Eye Center on WaveLight EX500 Excimer Laser for LASIK surgery