Choroid
The pigmented layer of the eye between the retina and the sclera. It contains a rich network of blood vessels.
Related Links
Choroid of the eye: MedlinePlus Medical Encyclopedia Image
Choroidal Detachment – The American Society of Retina Specialists – The American Society of Retina Specialists
Choroid – American Academy of Ophthalmology
Choroid – an overview — ScienceDirect Topics
What is the choroid? — Eye and Vision – Sharecare
Choroidal Disorders, Eye Disease. Choroiditis symptoms — Patient
Sclera — White of the Eye – Definition and Detailed Illustration
Anatomy and Structure of the Eye — BrightFocus Foundation
Related Videos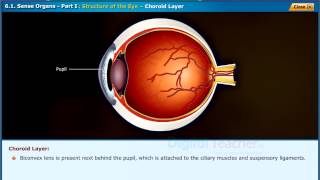 Structure of Eye - Choroid Layer | Class IX Biology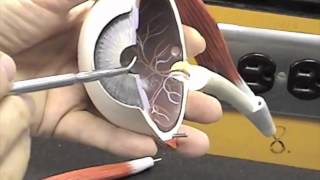 Eye Model.mov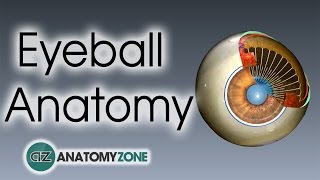 Eyeball Anatomy
Choroid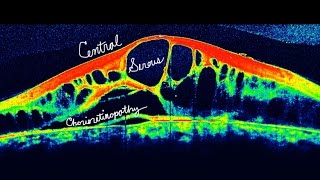 Choroidal Diseases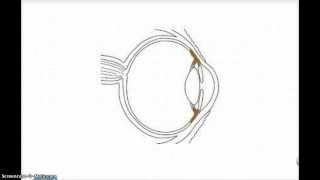 Part 1 - Detailed Anatomy of the Eye - The Cornea Iris Ciliary body Choroid Explained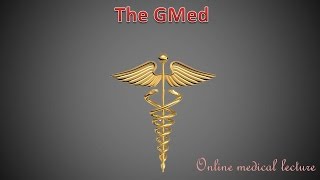 Uveal Tract (Choroid Blood Supply) - Anatomy - Part 3/3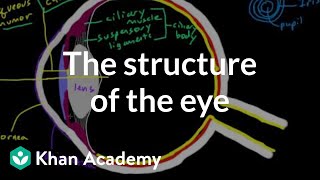 The structure of the eye | Processing the Environment | MCAT | Khan Academy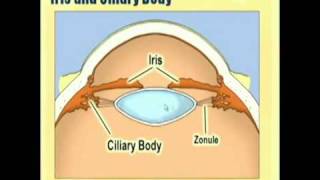 OPTHALMOLOGY -- ANATOMY AND PHYSIOLOGY OF THE EYE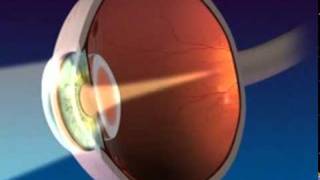 Anatomy and Function of the Eye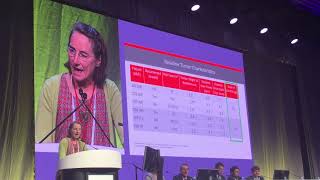 Dr. Carol Shields shares new treatment for Choroidal Melanoma via Aura Biosciences
Cataract surgery in iris lens and choroid coloboma.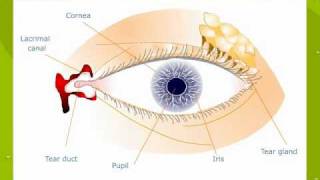 External features of The Human Eye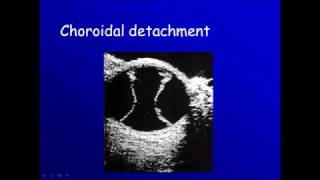 Ophthalmic ultrasonography: 4 choroidal detachment
Lecture A - Eye and Vision
Structure of Eye - Choroid Layer | Class IX Biology

Part 1 - Detailed Anatomy of the Eye - The Cornea Iris Ciliary body Choroid Explained

Uveal Tract (Choroid Blood Supply) - Anatomy - Part 3/3

The structure of the eye | Processing the Environment | MCAT | Khan Academy

OPTHALMOLOGY -- ANATOMY AND PHYSIOLOGY OF THE EYE

Anatomy and Function of the Eye

Dr. Carol Shields shares new treatment for Choroidal Melanoma via Aura Biosciences

Cataract surgery in iris lens and choroid coloboma.

External features of The Human Eye

Ophthalmic ultrasonography: 4 choroidal detachment

Lecture A - Eye and Vision