Bifocal Lens
Lens with two points of focus, designed to relieve presbyopia. The lower part of the lens allows near vision; the rest of the lens is designed for far vision.
Related Links
Bifocal Contact Lenses – A Consumer Guide
How Do Bifocal Eyeglasses Work?
Image formation by bifocal lenses in a trilobite eye? – ScienceDirect
Get Used to Your New Bifocals or Progressives
Bifocal and Astigmatic Lens Implants – Friedman Eye Center
Occupational Bifocal and Trifocals
Related Videos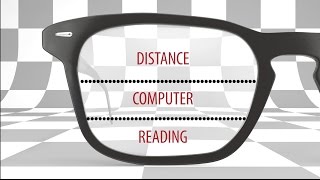 Progressive Lenses Quick Start Guide - Tampa FL Eye Doctor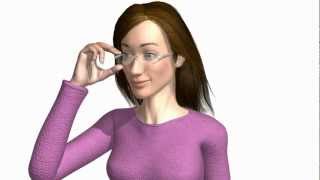 Fitting Progressive Glasses Correctly - Important for Eye Glasses Bought Online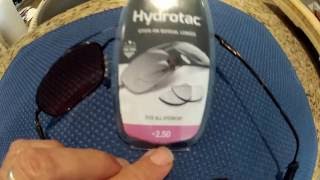 Installing Stick-On Bifocal Lens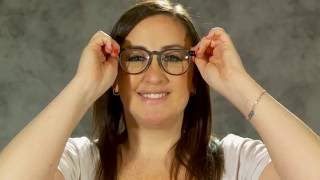 Bifocal Reading Glasses. No power on top. Reader on bottom.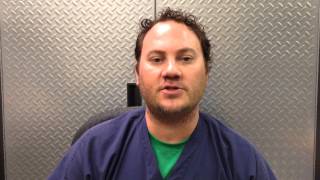 Line and No Line Bifocals - What's the Difference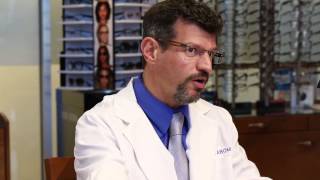 Bifocals Trifocals and Progressive Lenses: What's the Difference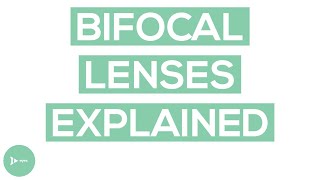 Bifocal Lenses: Are They a Good Option for You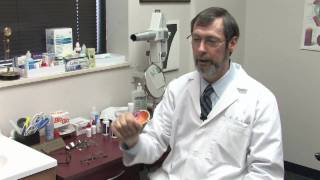 Eye Health Optometry : Types of Eyeglass Lenses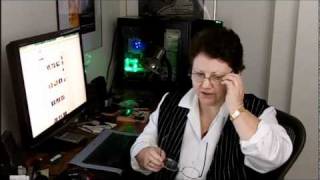 Bifocals Computer - Simple Solution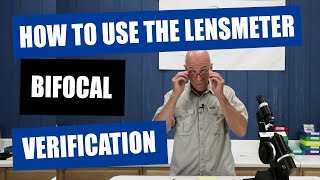 How To Use The Lensmeter - Verification of A Complete Bifocal Pair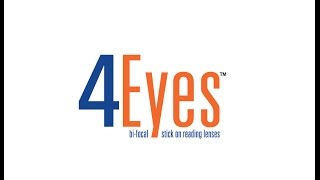 Stick on bifocal lenses
Progressive Lenses Quick Start Guide - Tampa FL Eye Doctor

Fitting Progressive Glasses Correctly - Important for Eye Glasses Bought Online

Installing Stick-On Bifocal Lens

Bifocal Reading Glasses. No power on top. Reader on bottom.

Line and No Line Bifocals - What's the Difference

Bifocals Trifocals and Progressive Lenses: What's the Difference

Bifocal Lenses: Are They a Good Option for You

Eye Health Optometry : Types of Eyeglass Lenses

Bifocals Computer - Simple Solution

How To Use The Lensmeter - Verification of A Complete Bifocal Pair