Trabeculectomy
A surgical procedure to allow aqueous to flow from the anterior chamber of the eye to a space under the conjunctiva in a controlled fashion, in order to reduce the pressure in the eye.
Related Links
Types of Surgery for Glaucoma: Laser, Trabeculectomy, Electrocautery
Pig eye trabeculectomy?a wet-lab teaching model — Eye
DJO — Digital Journal of Ophthalmology
Glaucoma Surgery Series: Trabeculectomy — BrightFocus Foundation
Long-term results of trabeculectomy in eyes that were initially successful.
Related Videos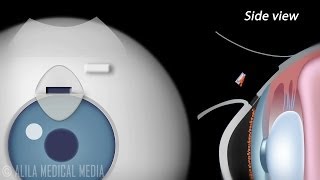 Trabeculectomy Surgery for Glaucoma Animation.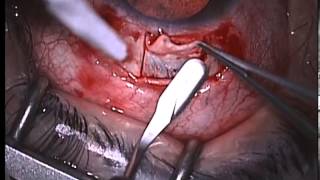 Trabeculectomy - Glaucoma surgery
Trabeculectomy Surgery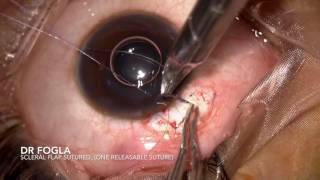 Trabeculectomy with Mitomycin C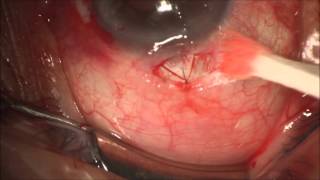 Trabeculectomy for treatment of glaucoma. Edited. Surgery Pearls. San Antonio TX.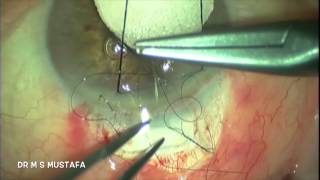 Trabeculectomy using Moorfields Safer Surgical Technique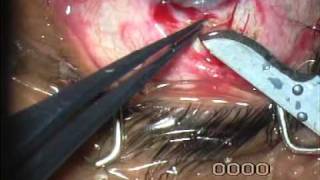 trabeculectomy glaucoma surgery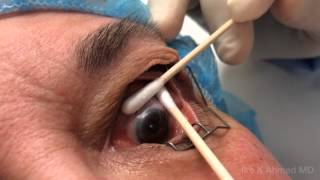 Mitomycin-C Injection Prior to Trabeculectomy Glaucoma Surgery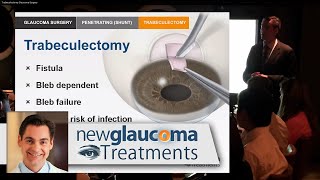 Trabeculectomy Glaucoma Surgery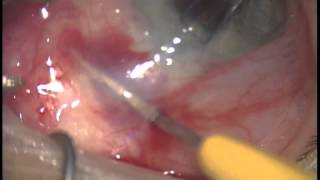 Bleb Needling after Trabeculectomy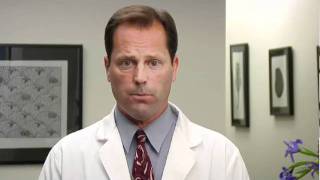 Filtering Surgery for Glaucoma: Trabeculectomy
Trabeculectomy Surgery for Glaucoma Animation.

Trabeculectomy - Glaucoma surgery

Trabeculectomy with Mitomycin C

Trabeculectomy for treatment of glaucoma. Edited. Surgery Pearls. San Antonio TX.

Trabeculectomy using Moorfields Safer Surgical Technique

trabeculectomy glaucoma surgery

Mitomycin-C Injection Prior to Trabeculectomy Glaucoma Surgery

Trabeculectomy Glaucoma Surgery

Bleb Needling after Trabeculectomy

Filtering Surgery for Glaucoma: Trabeculectomy