Refractive error
The amount of myopia, hyperopia or astigmatism. An error in refraction of the eye. An optical defect in an unaccommodating eye in which parallel light rays do not focus sharply on the retina.
Related Links
Refractive Errors — Kellogg Eye Center — Michigan Medicine
Facts About Refractive Errors — National Eye Institute
Refractive Errors — National Eye Institute
Overview of Refractive Error – Eye Disorders – MSD Manual Professional Edition
Refractive Error and Astigmatism – VisionAware
Refractive Errors — Astigmatism — Myopia — MedlinePlus
Refractive Errors and Refraction – How the Eye Sees
Refractive Errors (Vision Problems) – Your Sight Matters
Related Videos
Four Main Types of Refractive Error (vision problems) - Eye Associates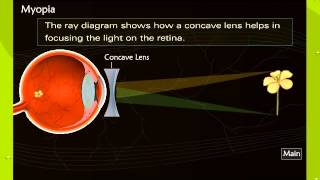 Human Eye Refractive Errors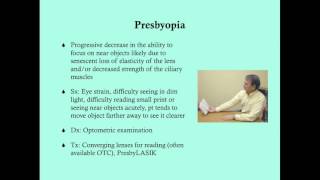 Refractive Errors - CRASH Medical Review Series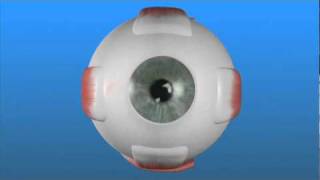 Refractive Errors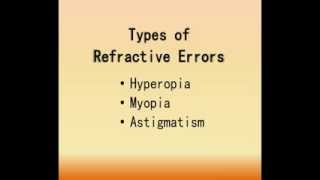 Errors of Refraction (Hyperopia Myopia and Astigmatism)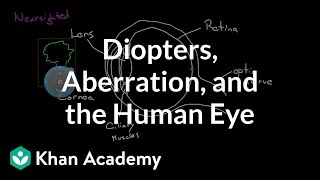 Diopters Aberration and the Human Eye | Geometric optics | Physics | Khan Academy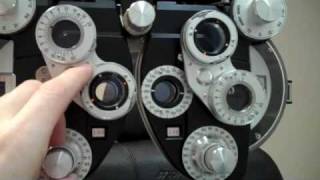 Eye exam Refraction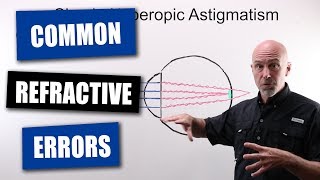 Common Refractive Errors Of The Human Eye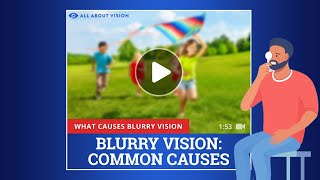 Myopia Hyperopia Astigmatism Explained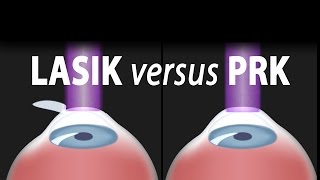 LASIK or PRK Which is right for me Animation.
NATIONAL EYE HEALTH WEEK; DAY 1 - REFRACTIVE ERROR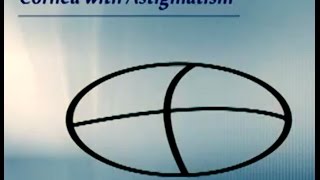 The most Common Eye Problems (Refractive errors)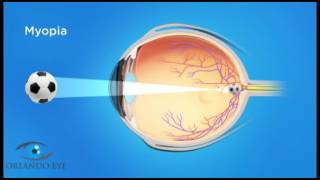 Refractive Errors
Four Main Types of Refractive Error (vision problems) - Eye Associates

Human Eye Refractive Errors

Refractive Errors - CRASH Medical Review Series

Errors of Refraction (Hyperopia Myopia and Astigmatism)

Diopters Aberration and the Human Eye | Geometric optics | Physics | Khan Academy

Common Refractive Errors Of The Human Eye

Myopia Hyperopia Astigmatism Explained

LASIK or PRK Which is right for me Animation.

NATIONAL EYE HEALTH WEEK; DAY 1 - REFRACTIVE ERROR

The most Common Eye Problems (Refractive errors)