Mydriatic
An eye drop or ointment which dilates the pupil.
Related Links
Mydriasis: Causes, Treatment, and More
List of Mydriatics – Drugs.com
Effects of mydriatics on intraocular pressure and pupil size in the normal feline eye. – PubMed – NCBI
Pupil-dilating eye drops / ointments (?Mydriatics?) — Moorfields Eye Hospital NHS Foundation Trust
11.5 Mydriatics and cyclopegics
Pharmacologic dilation of pupil – EyeWiki
Mydriatic and cycloplegic agent — definition of mydriatic and cycloplegic agent by Medical dictionary
Related Videos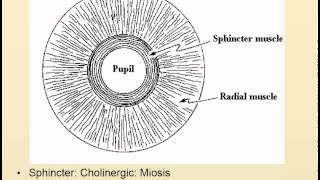 Autonomics and the pupil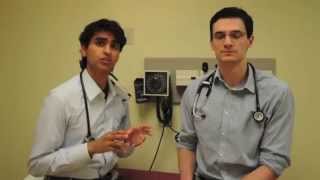 A Non-Mydriatic Eye Examination Tool for Ontario's Family Health Centres
YouTube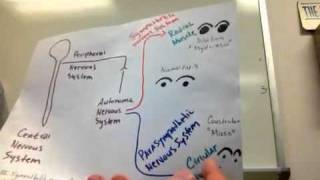 Mydriasis
No Pre-operative Mydriatic Cataract Surgery.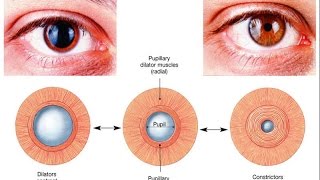 Autonomic control of pupillary size and accommodation - sphincter radial ciliary muscle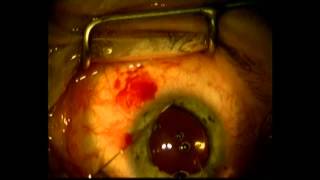 Repairing the Permanently Dilated Pupil During Cataract Surgery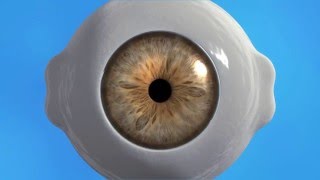 Dilating Eyedrops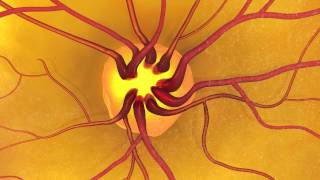 Animation: Dilated Eye Exam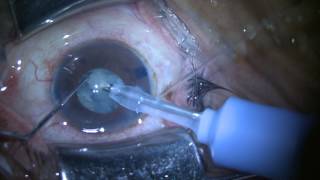 Matur cataract in non mydriatic eye
A Non-Mydriatic Eye Examination Tool for Ontario's Family Health Centres

No Pre-operative Mydriatic Cataract Surgery.

Autonomic control of pupillary size and accommodation - sphincter radial ciliary muscle

Repairing the Permanently Dilated Pupil During Cataract Surgery

Animation: Dilated Eye Exam

Matur cataract in non mydriatic eye