Deuteranopia, deuteranopic
Complete color deficiency affecting the ability to see the color green. There are three possible color vision deficits: red (protan), green (deutan), and blue (tritan). The suffixes ?omaly and ?opia indicate partial and complete color vision deficits, respectively. Therefore, a person who has deuteranopia has a complete green color deficit.
Related Links
Deuteranopia ? Red-Green Color Blindness — Colblindor
Deuteranopia – ???? Iris – Software for Eye protection, Health and Productivity ????
Types of Colour Blindness – Colour Blind Awareness
deuteranopia — Hereditary Ocular Diseases
Deuteranopes – definition of deuteranopes by The Free Dictionary
Red-Green Blindness Confined to One Eye
Are there two types of Deuteranopes?
Deuteranopia — physiology — Britannica.com
Related Videos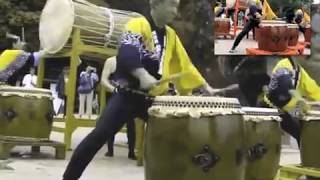 Deuteranopia - Simulator of Color Blindness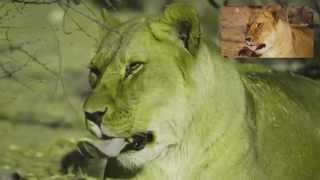 Deuteranopia 4K - Color Blindness Simulation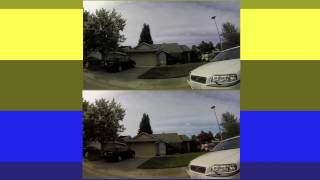 Deuteranopia (red/green colorblindness) filter video comparison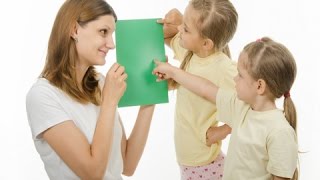 How to Treat Red-Green Color Blindness -Color Blindness Help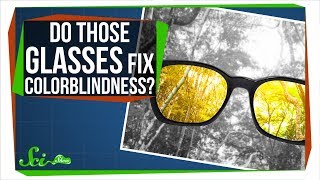 Do Those Glasses Really Fix Colorblindness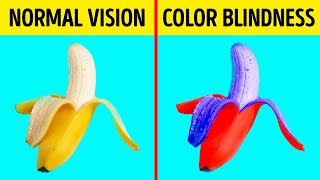 How Color Blind People See the World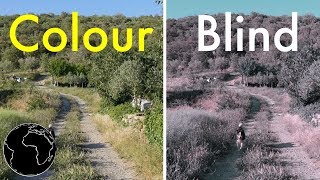 How Color Blindness Works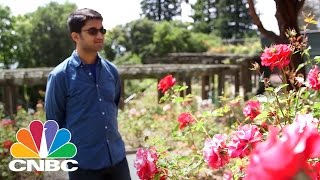 People See Color For The First Time With Glasses That Fix Colorblindness | CNBC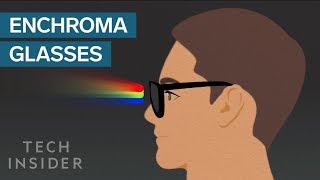 This Is What Color Blind People See With These Viral Glasses
Deuteranopia - Simulator of Color Blindness

Deuteranopia 4K - Color Blindness Simulation

Deuteranopia (red/green colorblindness) filter video comparison

How to Treat Red-Green Color Blindness -Color Blindness Help

Do Those Glasses Really Fix Colorblindness

How Color Blind People See the World

How Color Blindness Works

People See Color For The First Time With Glasses That Fix Colorblindness | CNBC

This Is What Color Blind People See With These Viral Glasses