Asthenopia
Eyestrain. Subjective symptoms of ocular fatigue, discomfort, lacrimation, and headaches arising from the use of eyes.
Related Links
Common Vitamins and Supplements to Treat asthenopia (eye strain)
Related Videos
Asthenopia (Eye Strain) and Squinting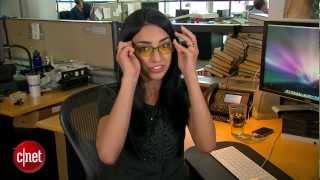 CNET How to: Reduce computer-related eyestrain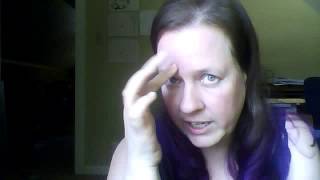 Eyestrain or Eye Muscle Pain Trigger Point
What Is Asthenopia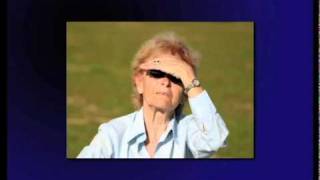 Asthenopia - The 15 Visual Problems of Macular Degeneration
4: Eyestrain Tension headaches Try this.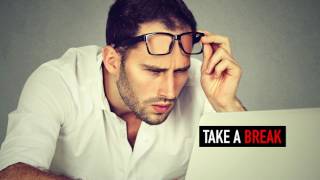 Relieve Eye Strain with these Expert Tips
Asthenopia (Eye Strain) and Squinting

CNET How to: Reduce computer-related eyestrain

Eyestrain or Eye Muscle Pain Trigger Point

Asthenopia - The 15 Visual Problems of Macular Degeneration

4: Eyestrain Tension headaches Try this.

Relieve Eye Strain with these Expert Tips