Argon laser
Device used to treat glaucoma (usually open angle) and diabetic retinopathy using a thermal beam.
Related Links
What is Argon Laser Surgery? – Shammas Eye Medical Center — Lynwood, CA
Argon Laser Treatment — Eye Surgery — Zion Eye Institute
Laser Surgery — Glaucoma Research Foundation
Related Videos
Argon Laser Trabeculoplasty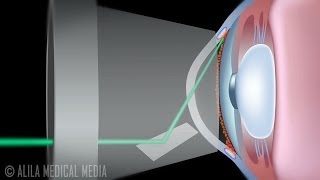 Laser Trabeculoplasty for Glaucoma: ALT vs SLT Animation.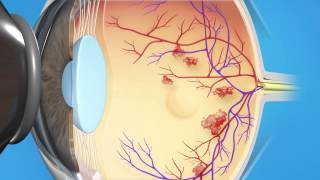 Diabetic Laser Macular Edema
PRP for PDR panretinal photocogulation for proliferative diabetic retinopathy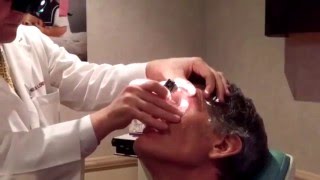 Laser to correct retinal tear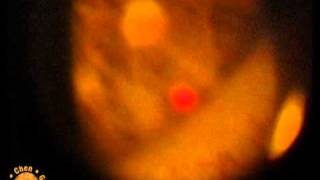 Argon laser peripheral iridoplasty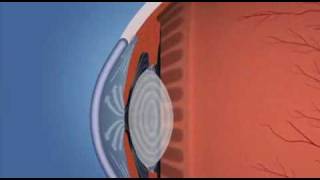 ALT SLT (argon laser trabeculoplasty selective laser trabeculoplasty)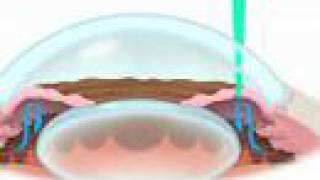 Laser for Narrow Angle Glaucoma - Part 1 from The Eye Clinic of Florida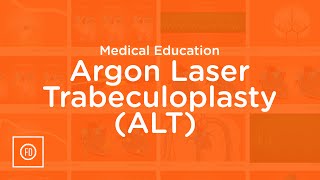 Argon Laser Trabeculoplasty (ALT) | Medical Education | HD Video | F1 Digitals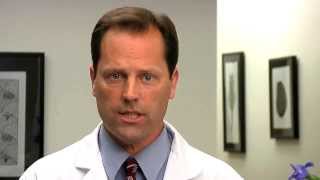 Glaucoma Laser Treatment: ALT SLT
Argon Laser Trabeculoplasty

Laser Trabeculoplasty for Glaucoma: ALT vs SLT Animation.

Diabetic Laser Macular Edema

PRP for PDR panretinal photocogulation for proliferative diabetic retinopathy

Laser to correct retinal tear

Argon laser peripheral iridoplasty

ALT SLT (argon laser trabeculoplasty selective laser trabeculoplasty)

Laser for Narrow Angle Glaucoma - Part 1 from The Eye Clinic of Florida

Argon Laser Trabeculoplasty (ALT) | Medical Education | HD Video | F1 Digitals

Glaucoma Laser Treatment: ALT SLT